No Development Team Needed
For 6 years, the CLEAN series for HubSpot has remained one of the top-selling themes in the marketplace. Now it's a theme!
During that time, I've listened to feedback, helped with numerous customizations, and feverishly took notes on how I could create the single BEST theme. CLEAN Pro is that theme.
How Other Customers Use CLEAN.
It never fails to bring a HUGE SMILE to my face when I get to see how customers design their website using the CLEAN series. Enjoy these awesome examples.
Video Rules the Waves
Thats why with CLEAN, there are loads of video options.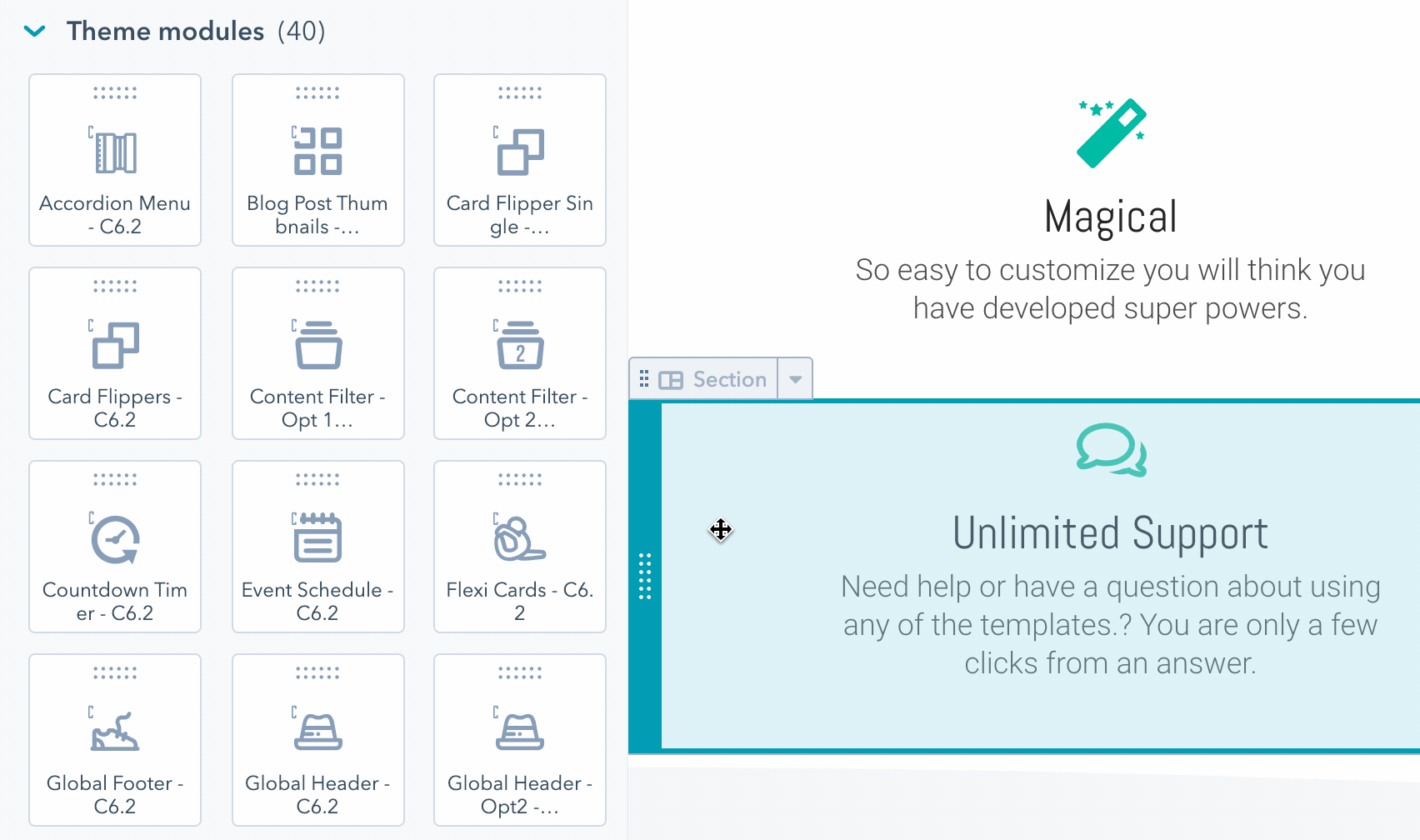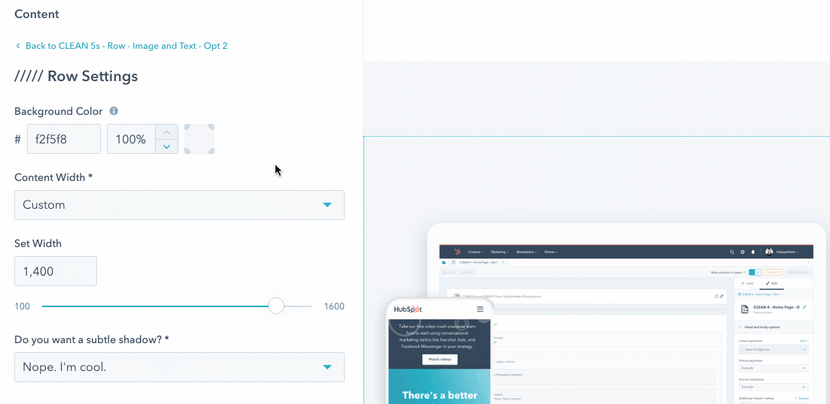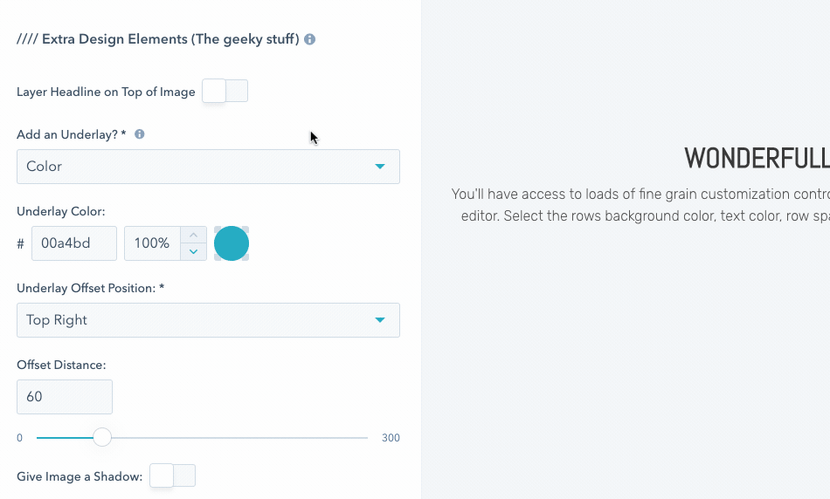 Plus a growing library of tutorial videos.
Let's get one thing right. HubSpot is a robust platform. There is a lot to learn. My mission is to make your life even easier and help you learn the HubSpot CMS and CLEAN series in a snap. That's why I love creating quick and to-the-point tutorial videos.
Typography
Learn how to customize your website's text style. Fonts, sizes, colors, etc.
Buttons & CTAs
You have complete control over the style of your buttons and CTAs. Here you'll learn how.
Theme Settings Overview
A quick overview of how to access the global theme design settings and what's included.
Skating into team meetings like...
Here's what a few customers said about CLEAN.


The CLEAN series is magical. It includes absolutely everything you need and Kevin has been extremely responsive with all of my questions. I highly recommend this product and working with Kevin - you won't be disappointed!
Karen Politte-Corn
Director of Marketing

This theme is awesome and Kevin is truly a master. We were able to transfer 60 website pages from an old template to this theme in about 3 weeks. We also asked for a custom module and he turned it around perfectly in one day. If you're looking for a new theme, this is the one.
Harry Washington
Marketing Program Manager


We've had a great experience with this CLEAN and well-designed theme (we rebuilt our site in 2 weeks!) It has the design customization options we needed without having TOO many options. Like any theme, we ran into a few bugs, but we reached out to Kevin and he quickly fixed each one within 24 hours.
Carol Montoto
VP, Creative Director
Tips, Tricks, & All-Around Awesomeness
Yep. That's all available to you as well.