CLEAN Theme
Release Notes
This is where you'll be able to find a breakdown of what's included in each update to the CLEAN theme. These included things like new modules, improvements to existing modules, bug fixes, etc.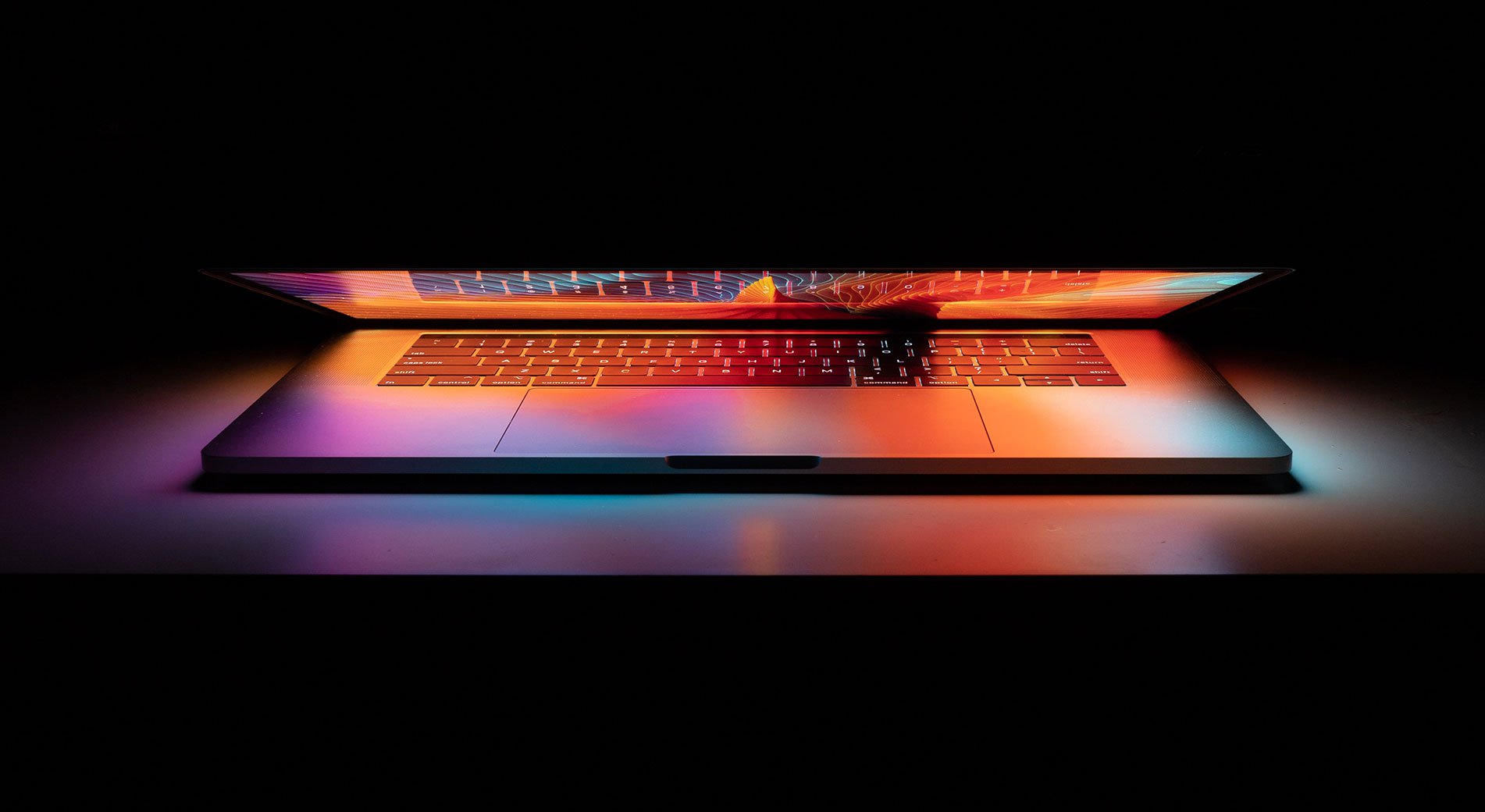 V.29-31
CURRENT - Released: Sept 16, 2021
Hey hey, another CLEAN update is on the way! You'll notice the jump to version 31. Caught two small things post submission to HubSpot.
Improvements:
Accessibility fixes to the global header and footer module.
Updated jQuery 3.6.0 library
Mega Menu UX: Hovering over the little down arrow now also triggers the mega menu.
Hero Banner: You now have additional control over the background image placement and size on mobile devices
Multi-Column Content Module: You can not add/remove the space between each column.
Testimonial Scroller gets updated lazy image loading logic.
Bug Fixes:
Blog Post Thumbnails: Added space between the author name and publish date.
Multi-Column Content Module: Fixed issue with inner shadow feature.
V.28
Released: Sept 9, 2021
Let the good times roll with a new CLEAN update!
Hero Banner - Option to include a modal pop-up.

Global Footer - Option to set the background to a gradient or image.

Testimonial Cards - Updated lazy image loading.

Pricing Table - Logic to remove space when fields aren't being used

Image & Text Opt 2 - Ability to vertically align content with image
Tabbed Content - Fixed bullet points when using a list

Blog Typography - Fixed setting for uppercase, lowercase, etc.

Blog Post Thumbnails - Fixed device visibility options

Blog Post Sidebar - Fixed stacking issue on mobile

Countdown Timer - Fixed issue with Safari showing "NaN"

Global Header v2 - Fixed color setting for main links in the sidebar

Global Header v2 - Fixed font-weight issue in header hat
Enjoy all the awesome new CLEAN features and fixes.
V.27
Released: August 3, 2021
This simple release is in conjunction with HubSpot's new marketplace launch that took place on 8/3/21. This version is simply part of their resubmission process and largely doesn't contain any additional updates, improvements, or new modules from v.24.
V.24
Released: June 9, 2021
This update primarily includes a handful of minor CSS bug fixes and a few improvements. Here's what's been updated:
Global Header Opt 2

Added logic to hide the language switcher icon from displaying on the blog when the blog isn't translated in different languages.

Sidebar:

Fixed the "extras nav" which resides in the sidebar (hamburger menu). When the label of the link had a lot of characters it would get truncated. That's been removed.

Sidebar:

When the main nav is included in the sidebar, I fixed the issue with the sub-links running outside of the menu when using a really long nav label.

Multi-Column Content module

Added logic to help reduce CSS loaded on the page for better performance.

Multi-Column Accordion module

Added logic to help reduce CSS loaded on the page for better performance.

Testimonial Cards module

Fixed bug with a broken link on 4th card.

Divider Accent Line

Fixed bug with alignment on mobile devices

Job Listing module

Added ability to customize the link color.

Content Filter Opt 2

You can now add multiple content filters modules to the same page.
v.22-23 - CLEAN 6.2 Release
Released: April 27, 2021
This exciting release of CLEAN and all that was included can be found here on this blog post.